eFax.
One of the easiest things to turn up quickly for telecommuters is electronic faxing, and there's a number of benefits and features, even beyond faxing, that come along with every account. More details below, but suffice it to say, it works so well, you'll want to continue using it even if you aren't telecommuting!
When choosing a provider, you need to choose one that not only works, but that will work under the pressure of a massive increase of usage. eFax is the name brand in the market, and there's a reason for it.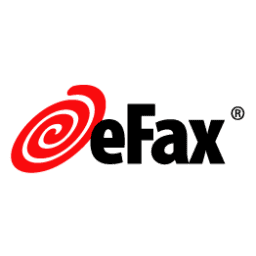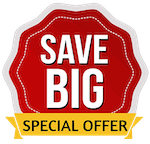 Save up to 25% on eFax Plans.
Scalable, reliable & economical!

No Matter the Organization Size
Absolutely No Hardware.
Cost-effective.
Secure & Compliant.
Whether your faxing needs surround Enterprise-sized organizations, or small-to-medium sized ones, it is all about having reliable, scalable, easy-to-implement services.  With multiple solutions, we have the selection you need to solve the problems quickly and cost effectively.
Features for All eFax Products.
The below group of features is available for eFax Plus, eFax Pro, and eFax Corporate accounts.

Internet/Cloud Fax
Send and receive faxes without a fax machine or phone line.

Mobile Fax App
Receive, sign and send faxes right from your phone or tablet.

Electronic Signature
Sign your faxes online or right on your smartphone screen. No scanner needed.

Fax Search
Search using keywords, recipient name, date, etc. "Tagging" faxes with your own labels and phrases is even quicker!

Sharing Large Files
Share files that are too large to email, such as presentations, large images and videos, to up to 20 recipients at once!

Lifetime Storage
Securely store your faxes online for the life of your account, and retrieve them easily anytime.

Local Fax Numbers
Choosing a fax number with a local area code signaling to customers that you are a neighborhood business.

Toll Free Numbers
Give your business a national presence, and a perception upgrade, even if you're a one-person company.

Desktop Fax App
Use on the web, or download a Windows 10 Download eFax Messenger app for additional features.

Address Book
Easily search for your contacts when you log into your account or in your mobile fax app. You can also integrate your existing contact lists too!

Third-Party Cloud Storage
eFax is integrated with popular cloud storage apps like Dropbox, OneDrive, iCloud and Google Drive. Easily grab files from the cloud and hit Send.

Email Addresses
Send and receive faxes from your eFax number from up to 5 email accounts. Share a business fax number among multiple email addresses.
Additional Features and Options
Corporate Accounts.
Management Portal.
Secure & Compliant.
eFax Corporate offers more business faxing and secure information exchange solutions than you might think.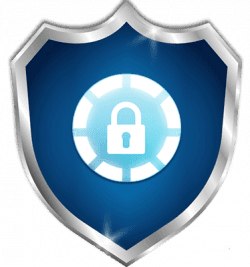 Features for eFax Corporate Products.
The below group of features is available for eFax Plus, eFax Pro, and eFax Corporate accounts.

Secure
TLS and 256-bit encryption to protect your sensitive material, and keep your organization as safe as at the office.

Management Portal
Administer, Manage, Monitor and Control fax usage through a user-friendly online portal.

Enterprise API
Easily integrates with your existing systems. Customize your workflows with a secure, XML-based fax API.

Regulatory Compliance
Get help with your businesses compliance standards including HIPAA, SOX, GLBA, PCI & others.

Meet Audit Standards
Bring your healthcare faxing into alignment with third-party standards such as PCI-DSS.

Scalable
No one scales cloud fax better than eFax with Enterprise grade services trusted by the Fortune 500.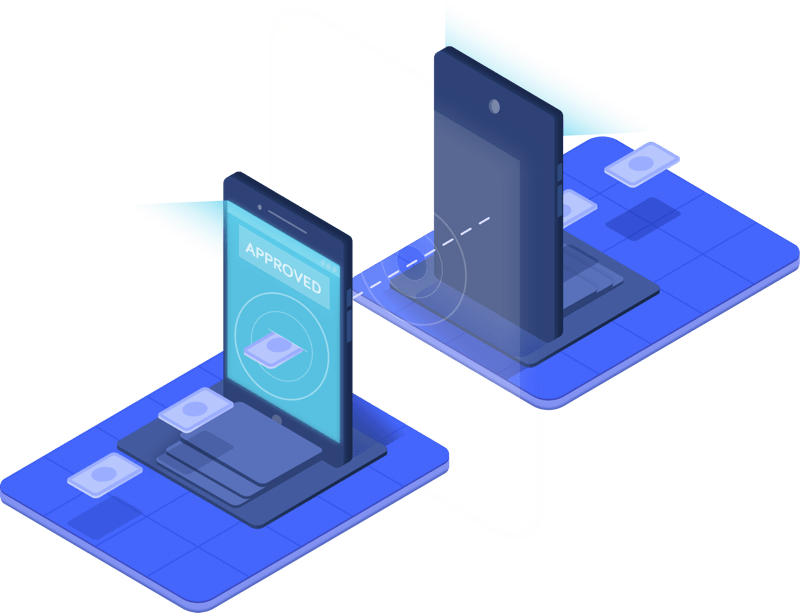 New World Order: Interacting without Interacting
Keep things moving.
There's not a lot of option here — you need to keep your organization moving while people are working from home.  Telecommuting technologies can help.
No Risk.
No Obligation.
When you allow us to quote, you are under no obligation. As your advocate, we only want you to secure the services that make sense. Already have a solution in place? Allow us to quote, and one of two things will happen: you'll confirm that you have a decent deal already, or better yet, we'll show you an even better solution that fits your needs and/or budget. Either way, you win!