CyberSecurity Demystified.
Security of an organization's data is critical. For most, using some of the best solutions in the industry to protect an organization is a must. With a variety of choices, meeting your needs can be difficult.
Rest easy. Whether individual workstations, networks, routers or more — small business/organization or Enterprise — there's a solution.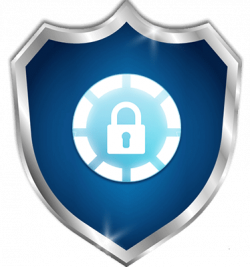 No Risk.
No Obligation.
When you allow us to quote, you are under no obligation. As your advocate, we only want you to secure the services that make sense. Already have a solution in place? Allow us to quote, and one of two things will happen: you'll confirm that you have a decent deal already, or better yet, we'll show you an even better solution that fits your needs and/or budget. Either way, you win!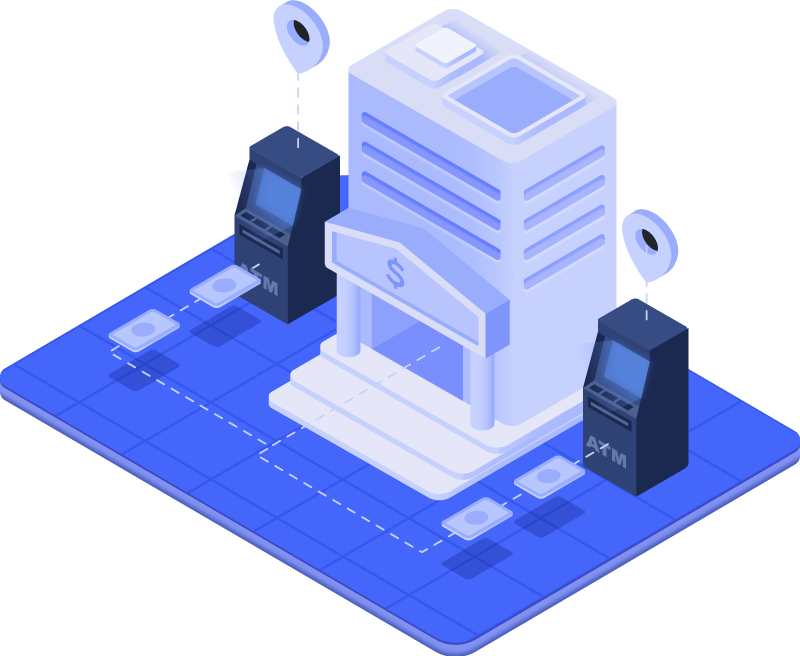 Pay & Receive Money With 40+ Currencies
Lorem ipsum dolor sit amet, consectetur adipiscing elit, sed do eiusmod tempor incididunt ut labore et dolore magna aliqua. Ut enim ad minim veniam, quis nostrud