Business Cloud HelpDesk
24/7/365 technical support services to meet your remote workforce needs.
to be productive are implemented and supported properly. Unfortunately, the majority of SMBs don't have the IT support to accomplish this.
Recent events have dramatically increased the number of employees working remotely. This shift has introduced a new set of help desk challenges as well as additional strain on internal IT assets.
Business Cloud HelpDesk from AppSmart provides a 24/7 live support solution to meet all of your technical support needs.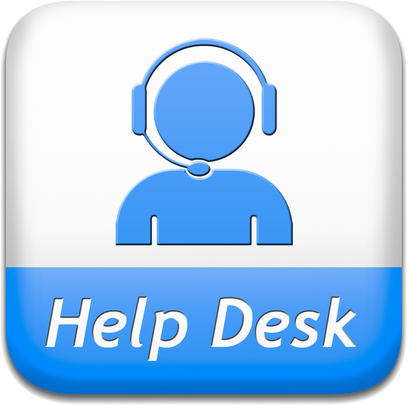 Normally $25 per user per month

Special Crisis Rate:
Just $14.95 per user per month.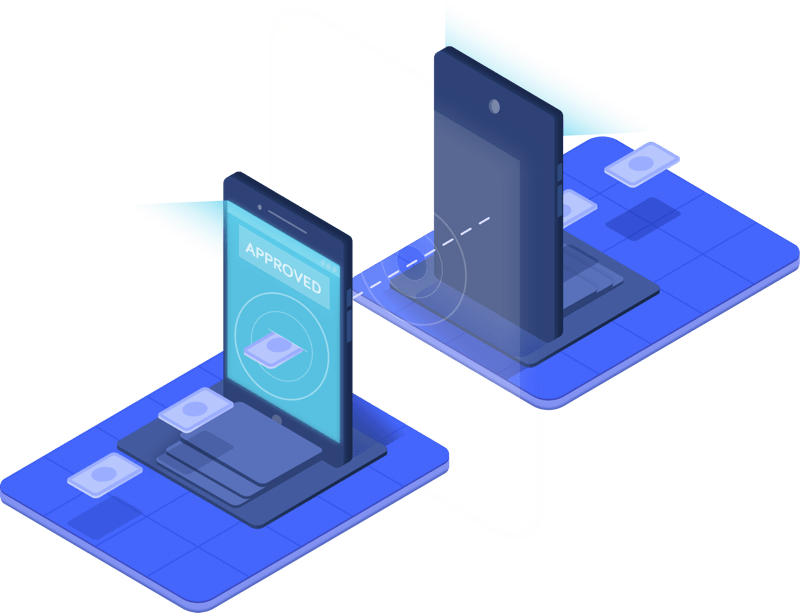 New World Order: Interacting without Interacting
Keep things moving.
There's not a lot of option here — you need to keep your organization moving while people are working from home.  Telecommuting technologies can help.
No Risk.
No Obligation.
When you allow us to quote, you are under no obligation. As your advocate, we only want you to secure the services that make sense. Already have a solution in place? Allow us to quote, and one of two things will happen: you'll confirm that you have a decent deal already, or better yet, we'll show you an even better solution that fits your needs and/or budget. Either way, you win!