Penetration Testing.
Protection of your data — whether customer information, personnel files, intellectual property, and more — is critical. It's what your organization is all about, and a breach can put you out of business. In fact, major breaches causes as many as 50% of businesses fail.  Penetration testing by a major vendor can be the difference between your organization and another being selected for an attack.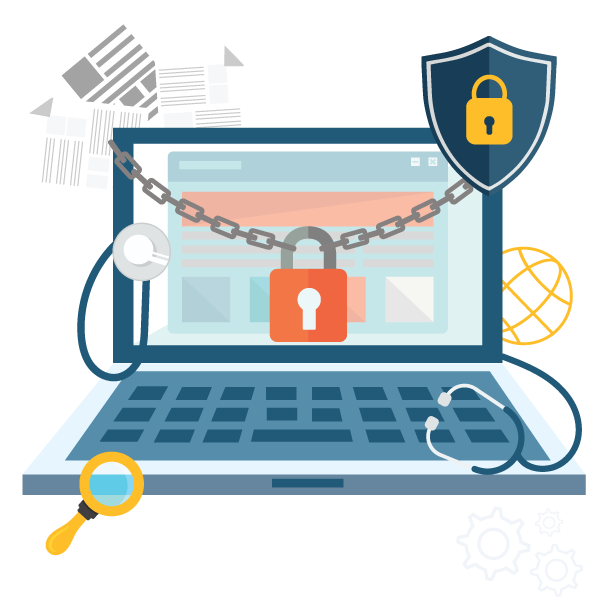 No Risk.
No Obligation.
When you allow us to quote, you are under no obligation. As your advocate, we only want you to secure the services that make sense. Already have a solution in place? Allow us to quote, and one of two things will happen: you'll confirm that you have a decent deal already, or better yet, we'll show you an even better solution that fits your needs and/or budget. Either way, you win!