Productivity Software
Need to make the most of everyone's time in the organization? That's what productivity solutions are all about.  Whether a suite like Office 365, G Suite, or others, Tech Minded has options for you to make the most of the organization.
It's all about getting the most out of the team. Let us help you with options!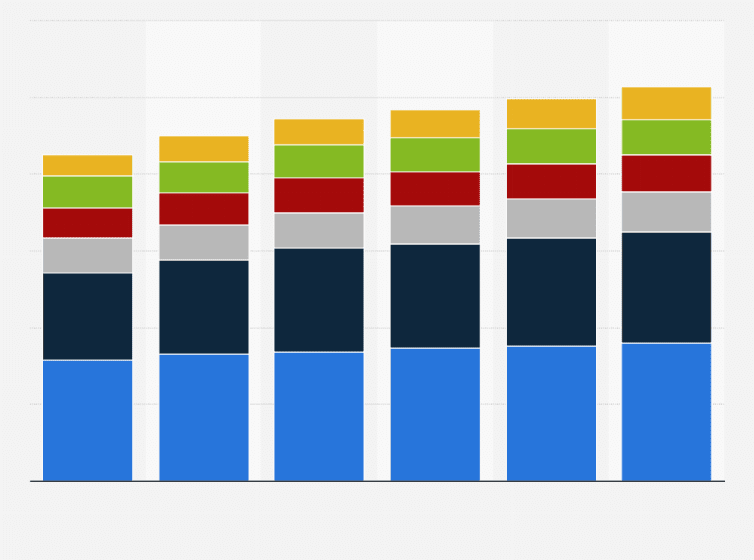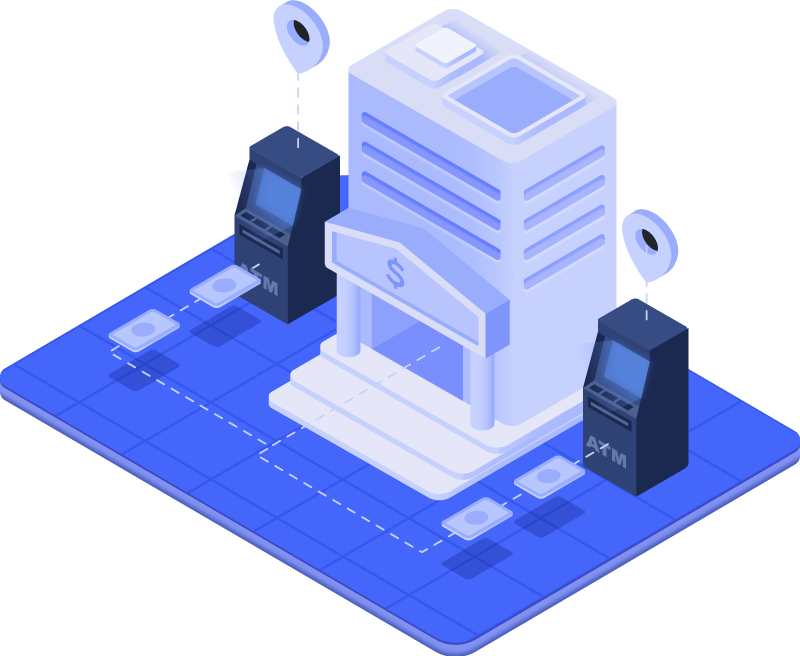 More Value.
Normally, to get the best pricing, you have to commit or be huge.  Our packages are designed to give the organization the most value and the best deal options.
Manage licenses as you need to.
Billed directly by one of world-class providers
No Risk.
No Obligation.
When you allow us to quote, you are under no obligation. As your advocate, we only want you to secure the services that make sense. Already have a solution in place? Allow us to quote, and one of two things will happen: you'll confirm that you have a decent deal already, or better yet, we'll show you an even better solution that fits your needs and/or budget. Either way, you win!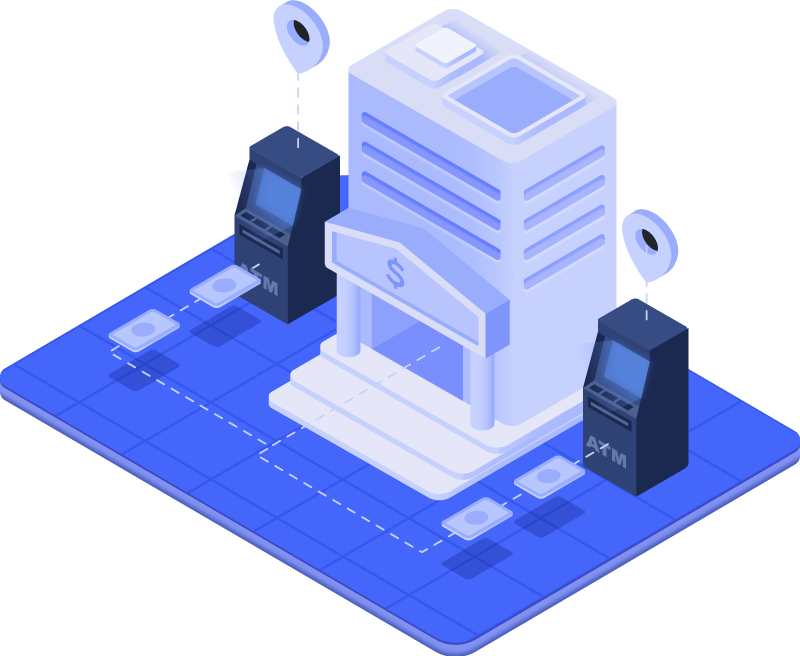 Pay & Receive Money With 40+ Currencies
Lorem ipsum dolor sit amet, consectetur adipiscing elit, sed do eiusmod tempor incididunt ut labore et dolore magna aliqua. Ut enim ad minim veniam, quis nostrud