Telecommuting Technologies.
We live in interesting times, and suddenly, everyone has to look at the possibility of telecommuting for weeks or maybe longer.  Some experts say prepare for two to three months.
Whether weeks or months, how do you keep people functional? How to support them?  How do you make sure they are actually doing their job?
Tech Minded has a number of resources available that can be implemented often within hours, if not minutes.  But don't wait, turn them up now to reap productivity and options.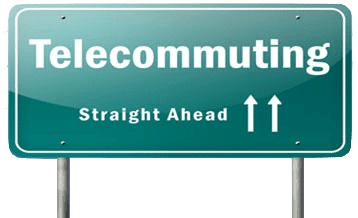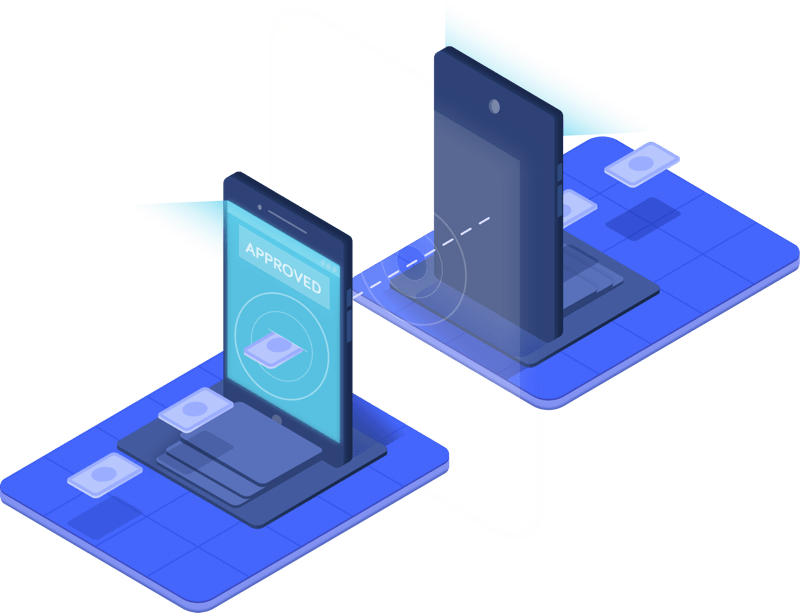 New World Order: Interacting without Interacting
Keep things moving.
There's not a lot of option here — you need to keep your organization moving while people are working from home.  Telecommuting technologies can help.
No Risk.
No Obligation.
When you allow us to quote, you are under no obligation. As your advocate, we only want you to secure the services that make sense. Already have a solution in place? Allow us to quote, and one of two things will happen: you'll confirm that you have a decent deal already, or better yet, we'll show you an even better solution that fits your needs and/or budget. Either way, you win!