IMPORTANT: Special Pricing via Tech Minded
Remember, Tech Minded has arranged for special deals and pricing from our vendors that are better than those offered directly to customers. Let us know by giving us a call, or using this form, and we'll quickly get you started!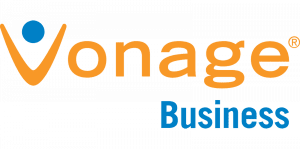 Vonage
Vonage is redefining business communications, helping enterprises use fully-integrated unified communications, contact center and communications API solutions to improve how business gets done. True to their roots as a technology disruptor, Vonage has embraced technology to transform how companies connect, collaborate and communicate to create better business outcomes. Vonage's fully-integrated cloud communications platform built on a microservices-based architecture enables businesses to collaborate more productively and engage their customers more effectively using intelligent interactions across all channels, including messaging, chat social media, video and voice.