Security Awareness Training
Tech Minded defines Security Awareness Training as an education program that teaches employees about security and phishing while creating best practices and good habits.
Become equipped with a solid understanding of phishing, scams, malware, social engineering, physical security and more while learning to recognize and respond to cyber threats in the workplace.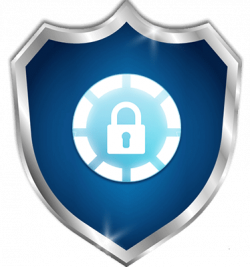 No Risk.
No Obligation.
When you allow us to quote, you are under no obligation. As your advocate, we only want you to secure the services that make sense. Already have a solution in place? Allow us to quote, and one of two things will happen: you'll confirm that you have a decent deal already, or better yet, we'll show you an even better solution that fits your needs and/or budget. Either way, you win!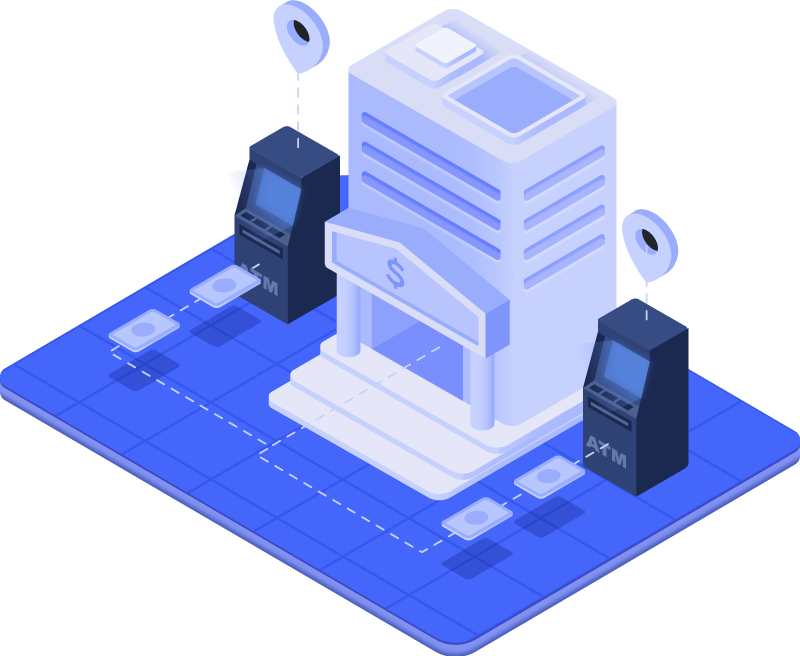 Pay & Receive Money With 40+ Currencies
Lorem ipsum dolor sit amet, consectetur adipiscing elit, sed do eiusmod tempor incididunt ut labore et dolore magna aliqua. Ut enim ad minim veniam, quis nostrud