Microsoft Office 365
The standard all are compared to — Microsoft's suite of applications.  Tech Minded can help you source versions for Small Business, Enterprise, and Schools at a price lower than annual commit price, but billed monthly.

Flexible and Easy Payment Processing Features
Great deal, with better terms. It's all about what works best for you, the client.

Small Business Versions
Office 365 Business
Office 365 Business Essentials
Office 365 Business Premium
Add-ons also available

Enterprise
Office 365 Enterprise E1
Office 365 Enterprise E3
Office 365 Enterprise E5
Office 365 Cloud App Security

Schools
Office 365 A3
Office 365 A5
Add-ons also available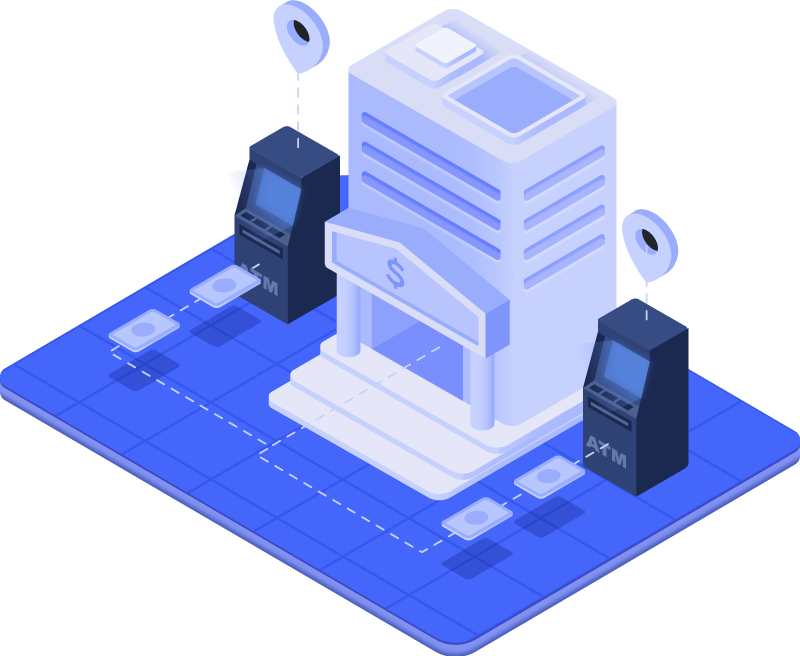 Monthly Payments, Not Annual
Pay Less than Annual Commitment Pricing
Normally, to get the best pricing, you have to commit to a year for each license secured, and pay that the entire year up front.  With Tech Minded Netowrk, you're billed monthly at a price that's even better than the annual committment pricing.
Add new licenses, or deactivate licenses whenever you want.
Billed directly by one of Microsoft's largest cloud providers
Centralized Management
Licenses are allocated to your Office 365 admin center for easy management of your licenses and the users they serve.  Licenses can be not only managed, but also re-assigned to another user if staff changes.

Additional Admins
Give permission to multiple admins in the admin center.

Set Permissions
You can also set their permission level or reset their passwords

Consultant Management
Consultants can be assigned admin privs on behalf of clients.

Manage Glogal Settings
Settings for apps like email, sites, and the Office suite. Run reports