Cloud Computing
Cloud computing is the delivery of hosted services over the Internet allowing for self-service provisioning, scalability and pay-per use. For years, it's been the hottest thing in IT … and continues to be. Today, over 90% of companies using some form of cloud because it can reduce costs, increase agility and improve uptime. A number of providers offer cloud based SaaS to help manage and deliver solutions that fine tune building operations and save money.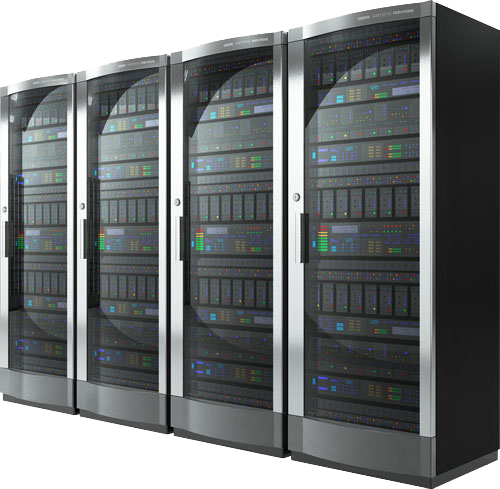 Multiple Options.
Multiple Methods.
No matter what your desire, there's an option to help you.

Co-Location
Want to manage the server yourself?  Let us help you with co-location options that will keep you in control.

Peered Connectivity
Want to the fastest way to connect to multiple cloud service providers?  We've got you covered.

Cloud Services
Whether it's hosted mail, storage, or cloud computing, we can help with services from major vendors including Microsoft.
No Risk.
No Obligation.
When you allow us to quote, you are under no obligation. As your advocate, we only want you to secure the services that make sense. Already have a solution in place? Allow us to quote, and one of two things will happen: you'll confirm that you have a decent deal already, or better yet, we'll show you an even better solution that fits your needs and/or budget. Either way, you win!