Solar for Residential.
Using proprietary deep-learning A.I. that performs hundreds of complex design and engineering tasks autonomously, in real time, for each project. The technology was created by a team that has sold several billion in solar installations over the past 15 years.
By combining local installers with national price negotiations on hardware and A.I. to design, we're able to drive down costs, and give you not only one of the best deals, but a fast, no-nonsense, factual approach for the most hassle free experience possible.
We're at that perfect time — cost effective technology combined, strides in solar efficiency, great financing and rebates that end this year! Realize true savings on your electricity bill, today.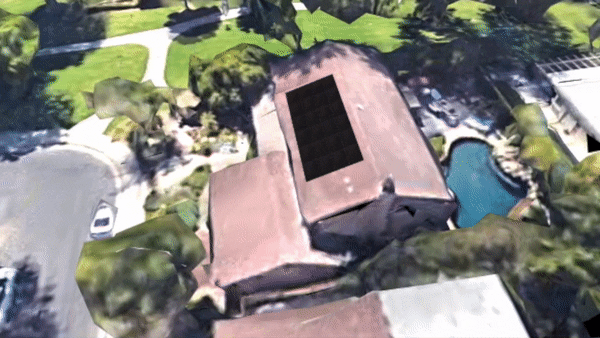 Every hour of every day, enough sunlight hits Earth to power everything on it for an entire year.
Tap into what Mother Nature provides for free.

A Complete Solution … in Minutes.
It's as simple as giving us your address, and the AI takes care of the rest.

Savings ... on Day 1.
Not a promise of future savings. Significant savings today.
Wouldn't you like to cut your bill down to size? 

Multiple Options for Financing
Want to pay NOTHING
for the next year?
How about lock in your costs instead of being beholden to the electric company?

Absolutely No obligation. No incessant nagging.
You are in control. We use Professional, local installers but with the benefit of nationwide price negotiations, and technology that drives the cost down.
You can sign the contract online, and be online with solar in as little as 4-6 weeks.

Choice of Panels
We have the right choices, at the right price to suit your needs. Batteries too!
Residential Solar:
HOA Laws Vary Among States
See what your state's laws say.  Residential condominiums, cooperatives, and homeowners' associations are generally creatures of state law. State legislatures enact statutes authorizing HOAs within a state, and, for the most part, state laws and regulations govern how associations operate.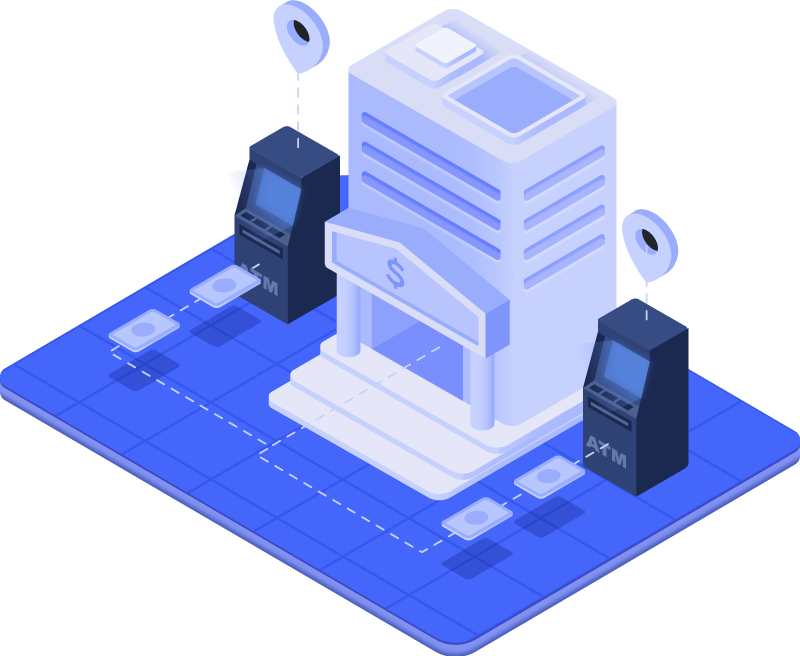 Technology Enabled Savings
Smart Savings.
Smart Buildings. Internet of Things. Sensors. Efficiency. They all are part of one single direction — working smarter, and reaping the savings.
Better for the environment.
Better for the bottom line.
No Risk.
No Obligation.
When you allow us to quote, you are under no obligation. As your advocate, we only want you to secure the services that make sense. Already have a solution in place? Allow us to quote, and one of two things will happen: you'll confirm that you have a decent deal already, or better yet, we'll show you an even better solution that fits your needs and/or budget. Either way, you win!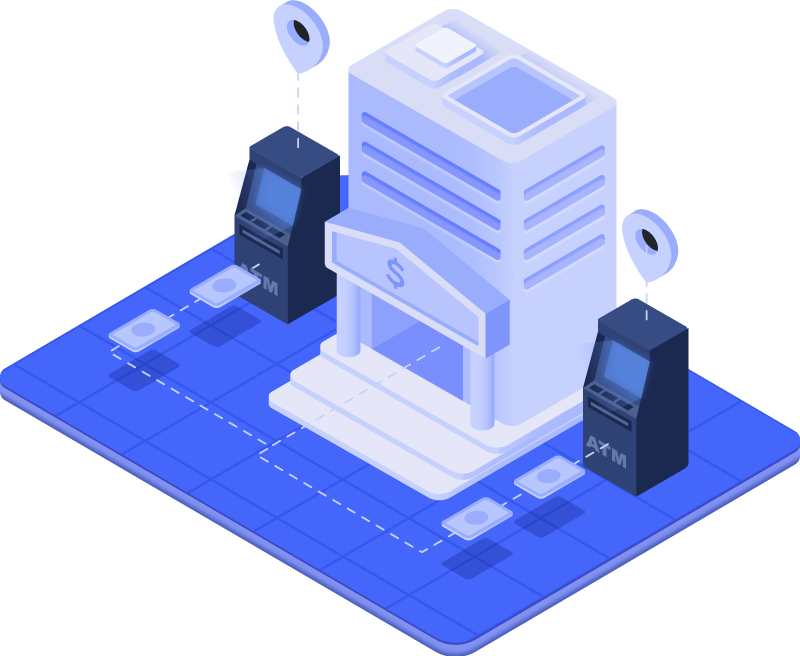 Pay & Receive Money With 40+ Currencies
Lorem ipsum dolor sit amet, consectetur adipiscing elit, sed do eiusmod tempor incididunt ut labore et dolore magna aliqua. Ut enim ad minim veniam, quis nostrud