Video Conferencing.
Keeping things moving along, with remote workers, and business done remotely.  Let's have a discussion and see what this telecommuting and remote worker technology can do for you.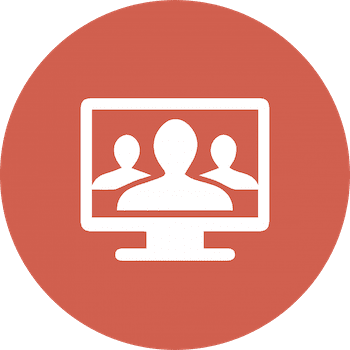 More than Just Screen Shares.
Let's Talk About How to Enable Your Organization.
There are widespread benefits that you can get from a real video conferencing platform, including: 
Audio, Web & Video Conferencing
Webinars/Webcasting
Event Conferencing/Large Scale Meetings
Managed Video Services
Skype Integration, Implementation, Diagnostics, Support and Adoption Assistance
Multiple Vendors. Which is Right for You?
Tech Minded has access to a wide array of vendors to choose the right solution for you, including standalone services, bundled with UCaaS services, and more. 
No Risk.
No Obligation.
When you allow us to quote, you are under no obligation. As your advocate, we only want you to secure the services that make sense. Already have a solution in place? Allow us to quote, and one of two things will happen: you'll confirm that you have a decent deal already, or better yet, we'll show you an even better solution that fits your needs and/or budget. Either way, you win!